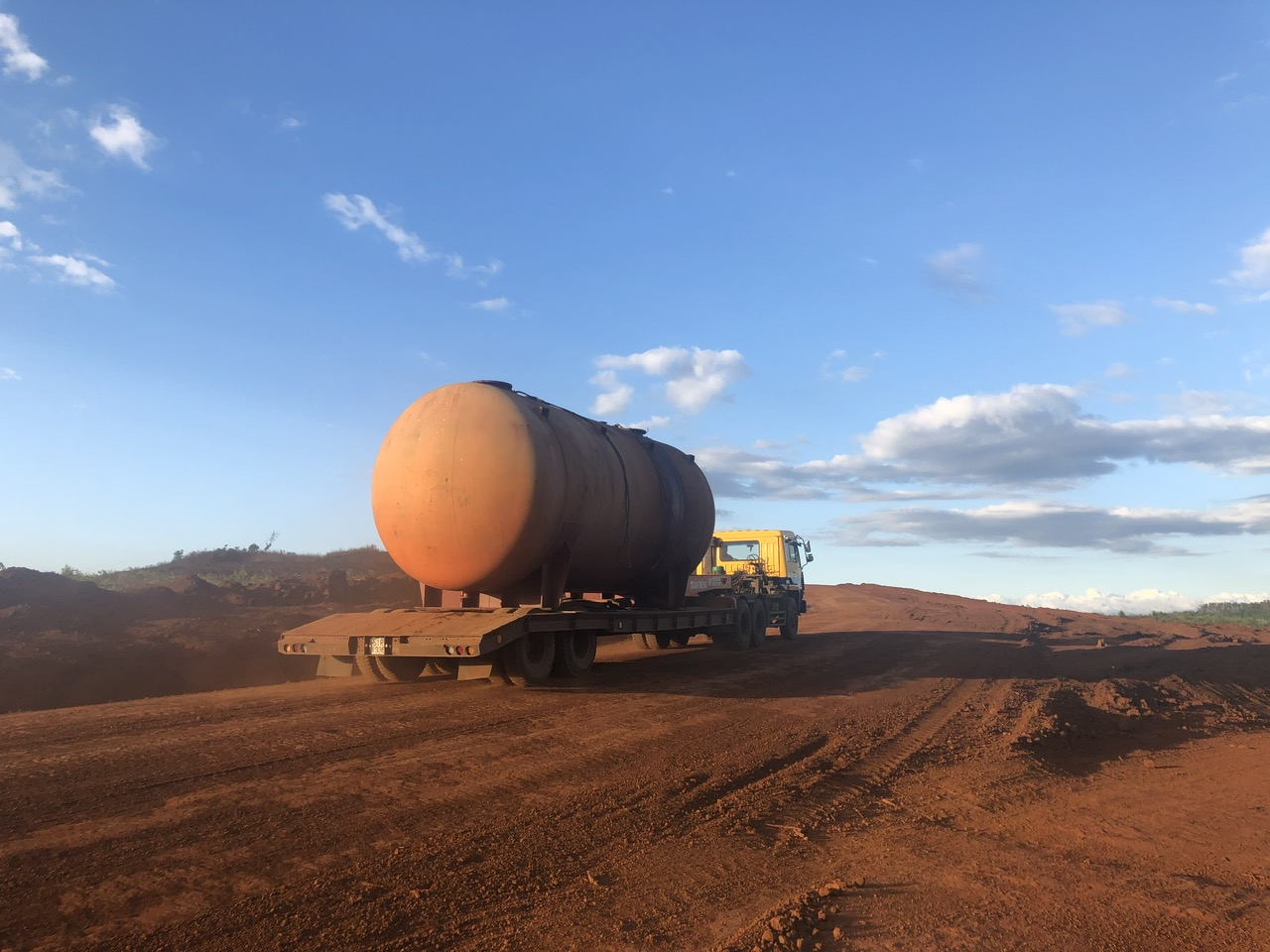 Rubber engineering in mines construction
Material selection in the mining industry
Materials selection in the mining
industry: Old issues and new challenges
by M.B. Cortie*. J.J. McEwan*. and D.P. Enright*
Synopsis 
The historical development of materials engineel'ing in the mining industry Is briefly reviewed, and some of the factors currently influencing the industry in South Africa are discussed. Material usages in various parts of the mining operation are surveyed. The predominant mechanisms in the degradation of materials in mines are wear, corrosion, and fatigue. The issue of corrosion-abrasion Is considered, but it Is concluded that abrasive wear predominates in most rock-handling and comminution applications and that, in general, little economic benefit Is to be gained in those applications by the use of existing corrosion-resistant alloys. However, alloys with a measure of corrosion resistance find profitable application elsewhere in the mining environment. The use of other engineel'ing materials such as polymers, ceramics, aluminium, and various ferrous alloys may be economically viable in a variety of niche situations. Identification of the most cost-effective material in each case calls for a systematic approach and some patience.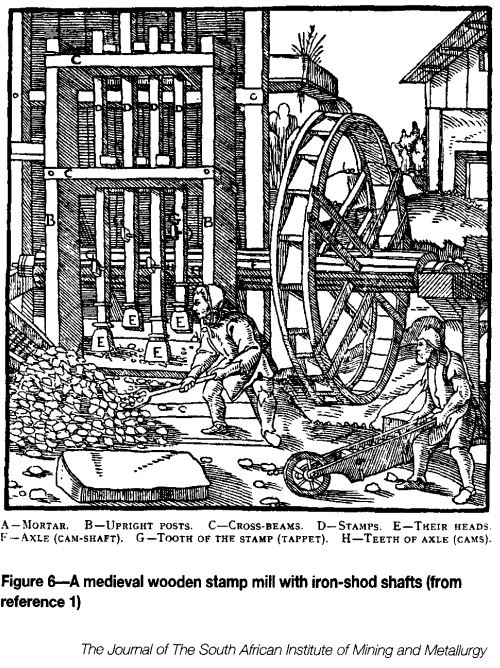 The corrosion-abrasion issue was introduced earlier in this discussion. The environments in which mining equipment and structural members are used vary from purely abrasive,
for example a jaw crusher, to purely corrosive, for example a pipeline carrying untreated saline water. Of course, there are various classes of wear too, and materials differ in their ability to withstand the various types. In between the extremes of material degradation by wear and that by corrosion, lies a spectrum of applications that are exposed to some degree of simultaneous wear and corrosion 13.It is widely believed that corrosion and abrasion operate together synergistically in these applications, a view promoted by postlethwaite87 in the 1970s and taken up by others in the 1980s.
The transportation of ore on surface by rail or tipper truck requires attention as to the most effective use of energy. For example, on an open-cast mine, haulage costs can contribute up to 40 per cent of the total mining costs. Efforts to reduce these costs are directed towards increasing the payload efficiency of the mode of transport, decreasing the costs of wear and tear, and improving the grade of the material transported. Preliminary work with aluminium has proved very successful and, although the pans of the trucks must still be lined with rubber for wear resistance, there is an overall saving in tare weight and an increase in payload. Polymer linings have been successfully used in Australia, and have the particular advantage that they permit ready emptying out of buckets and trucks.
Lifting of material up a shaft
Since the lifting of material up a shaft requires expenditure of energy in proportion to the mass lifted and, perhaps more importantly, the carrying capacity of a shaft is often the bottleneck that limits material movement, the use of aluminium in mine cages and skips has increased in an attempt to increase the payload efficiency. A change to aluminium can save 9 t of the 15 t of a three-deck man cage 32, and 3 t of the 12 t of a skip 33. Approximately one-third of mine cages are now made of aluminium all°YS34. However, aluminium has poor wear resistance, and the skips must be lined with rubber, mild steel. or abrasion-resistant steel. However, low-alloy steelliners and rubber liners are also widely used in the mining industry throughout the world, although to a lesser extent in South Africa. Some years ago, Mintek extensively investigated materials for both the liners and the lifter bars of mills for quartzitic gold ore. Liners of HCWCI or rubber were found to provide long life, but not at sufficiently Iowa cost to be viable.