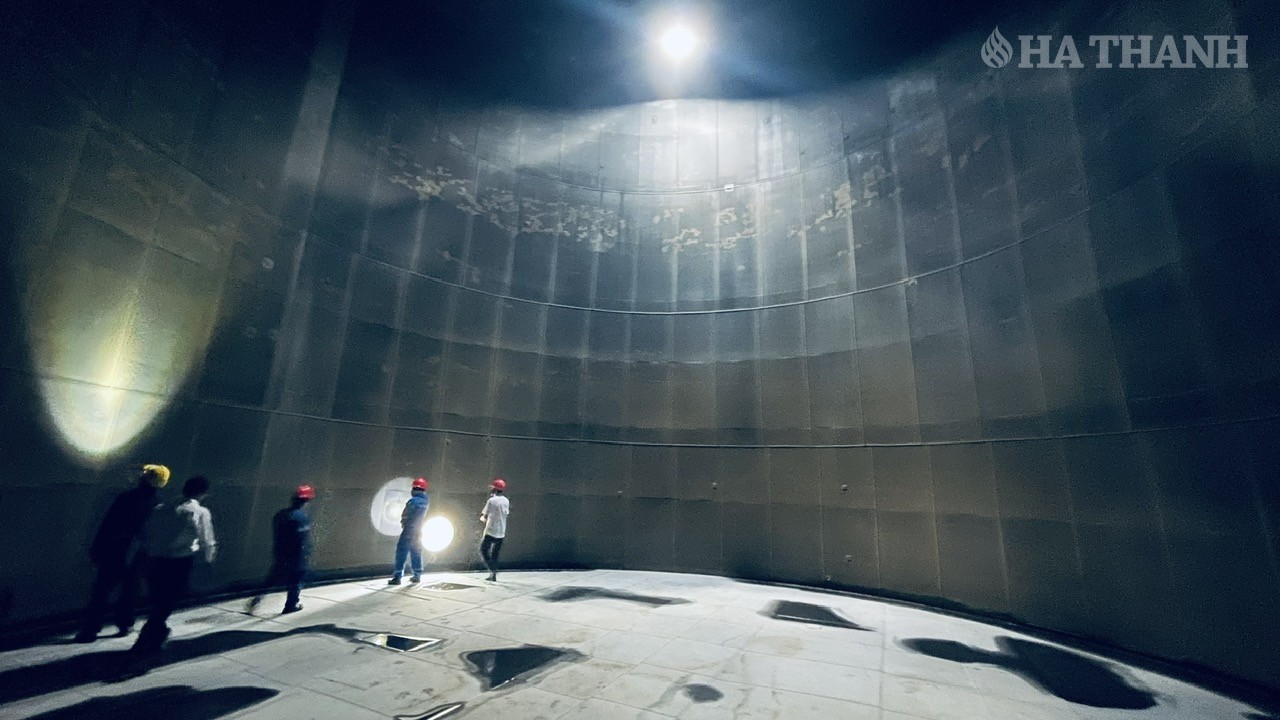 Total Maintenance System
Corrosion occurs when a metal is immersed in liquid which contains water or corrosive substances. Rubber Lining will solve the problem. Rubber lining provides excellent corrosion resistance by applying the rubber sheets onto the metal surface to protect the steel substrate from corrosive environment
Ha Thanh offer precise and complete consulting services including life predeiction and emergency repair at site which are enabled by many maintenance experience and minute analysis techniques.
We offer High-Quality maintenance services to prevent seriuos accidents
Ha Thanh has vast knowledge of experience applying protective rubber lining in the field. We often carry out repairs at facilities such as chemical process plants, thermal power plants, water treatment facilities, other locations. With ageing infrastructure, refurbishment of existing equipment is our most common challenge in the field. Ha Thanh provides unique solutions to keep ageing equipment in service.
Repairs and modifications

Linings and Flake (Glass flake and Rubber)

Inspections

Spark testing

Trouble prevent
Chemical resistance
Chemical resistance are determined according to test results and actual long-term performance. And accurate material selection requires careful consideration in terms of operating conditions and specifications of equipment.
Therefore, please consult with us in advance for selection of rubber material against your chemical.